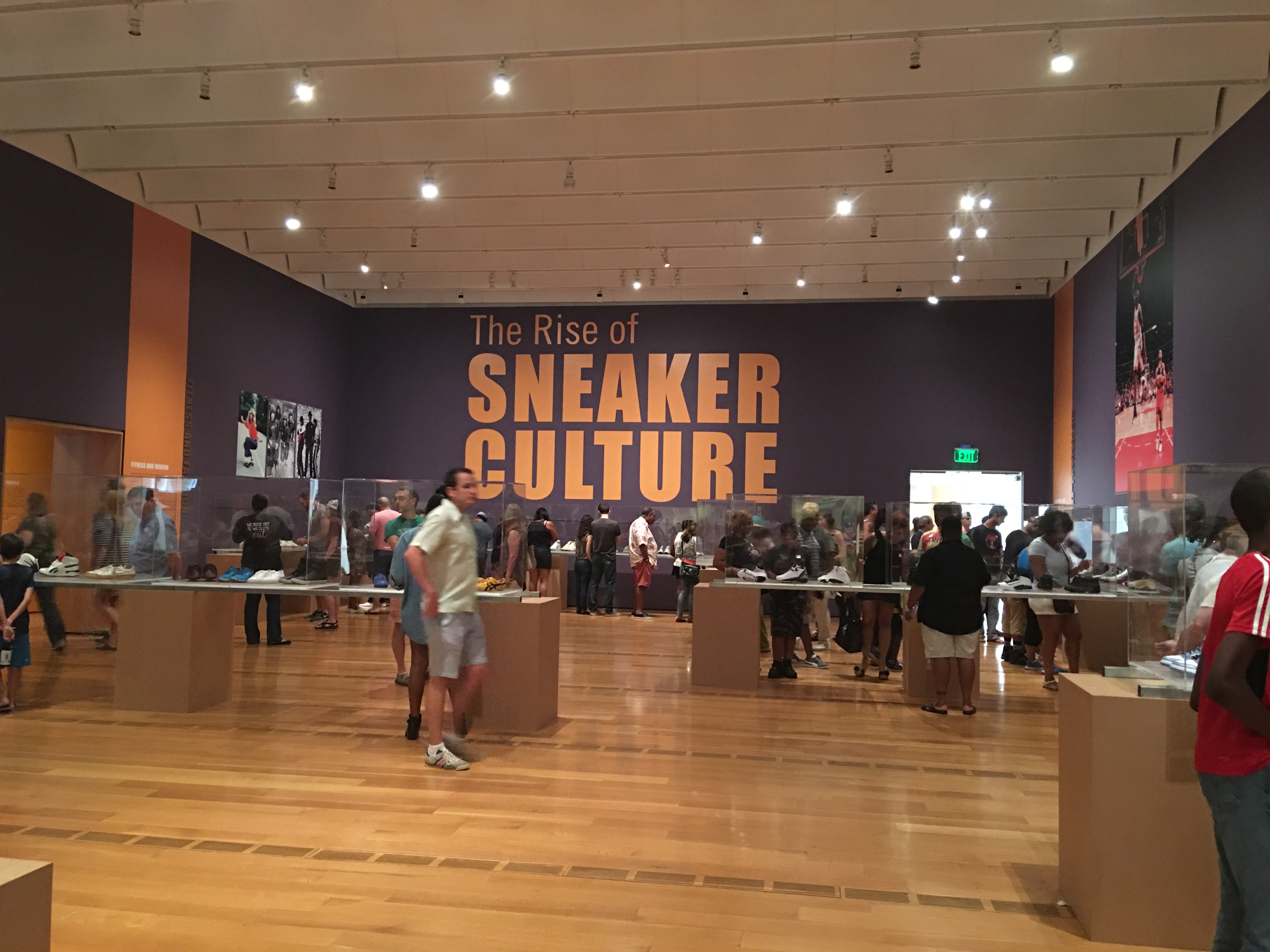 The High Museum Of Art Atlanta has a very creatively displayed 155 sneakers that have origins dating back to the mid-nineteenth century. This exhibition is a 'Sneakerheads' heaven. The shoes are displayed with descriptions and years of the time that they were created.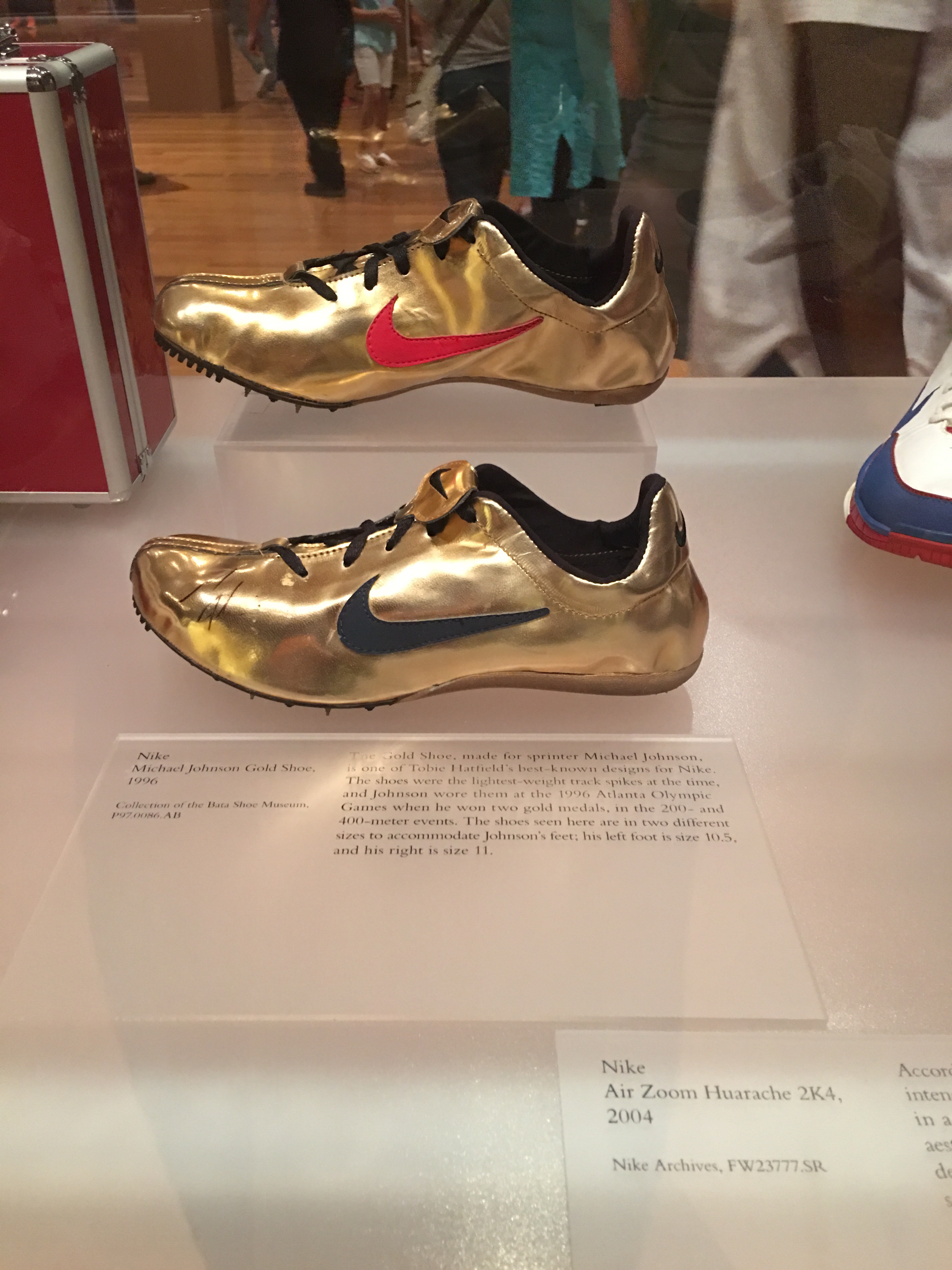 What is most interesting to do while at the exhibit is to watch someone reflect back on a pair of shoes they see that they may own, what they were wearing with the shoes, and even such memories as how they used a toothbrush to keep the shoes clean.
Sneakers have been a part of the hip hop culture for quite sometime. Many feel that when they select a sneaker to wear, they are making a statement as they round out their outfit with a nice pair of "Kicks." RUN DMC made a statement that led to one of the first marketing collaboration with their 1986 hit My Adidas.
This basically boils down to a very successful influencer marketing strategy that still works today. Here is how to story goes of how the partnership came to be: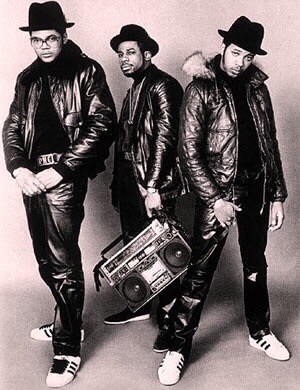 Setting the scene – Adidas was not a very popular brand among kids in the early '80s. At the time, Fila and Reebok were bigger. But, this song made it the apparel of choice. RUN DMC had the good fortune of being managed by Russell Simmons and in early 1987 when this song became a crowd favorite, he arranged for executives from Adidas to attend a show. Before performing this song, DMC (Darryl McDaniels) asked the crowd to "show us your Adidas," and about 3,000 audience members lifted their sneakers for display. Extremely impressed, the Adidas executives signed a $1.6 million deal with Run-D.M.C. and created their own line of laceless footwear.
To this day, RUN DMC still makes money off of this deal. And, they have opened the door for so many that have come behind them.
Michael Jordan's story is also an interesting one when it came to the elevation of the Air Jordan and the relationship with Nike that almost did not happen. This Bleacher Report video shows that Jordan's mom had to make him go speak with Phil Knight and the team at Nike in Oregan. Remember, in 1984 Nike was basically a start up, entrepreneurial company. What ultimately sold Jordan on the idea to go with Nike was their ability to creatively think outside of the box in how they would portray the brand.
This exhibition originated at the
Bata Shoe Museum
in Toronto, Canada. You can see from their site and the images below that they have a passion for all types of shoes.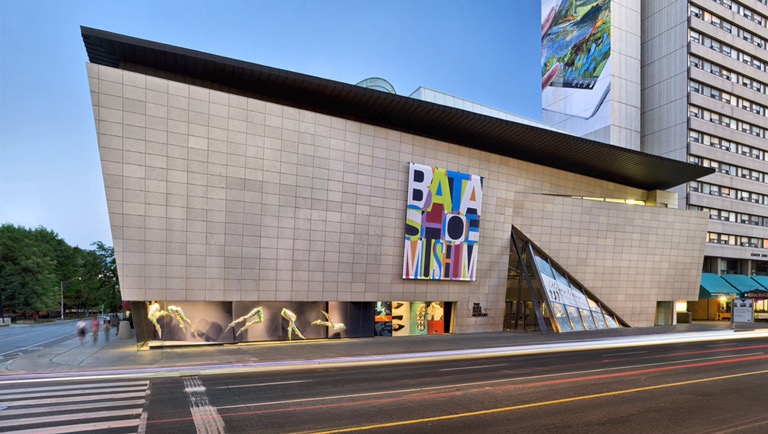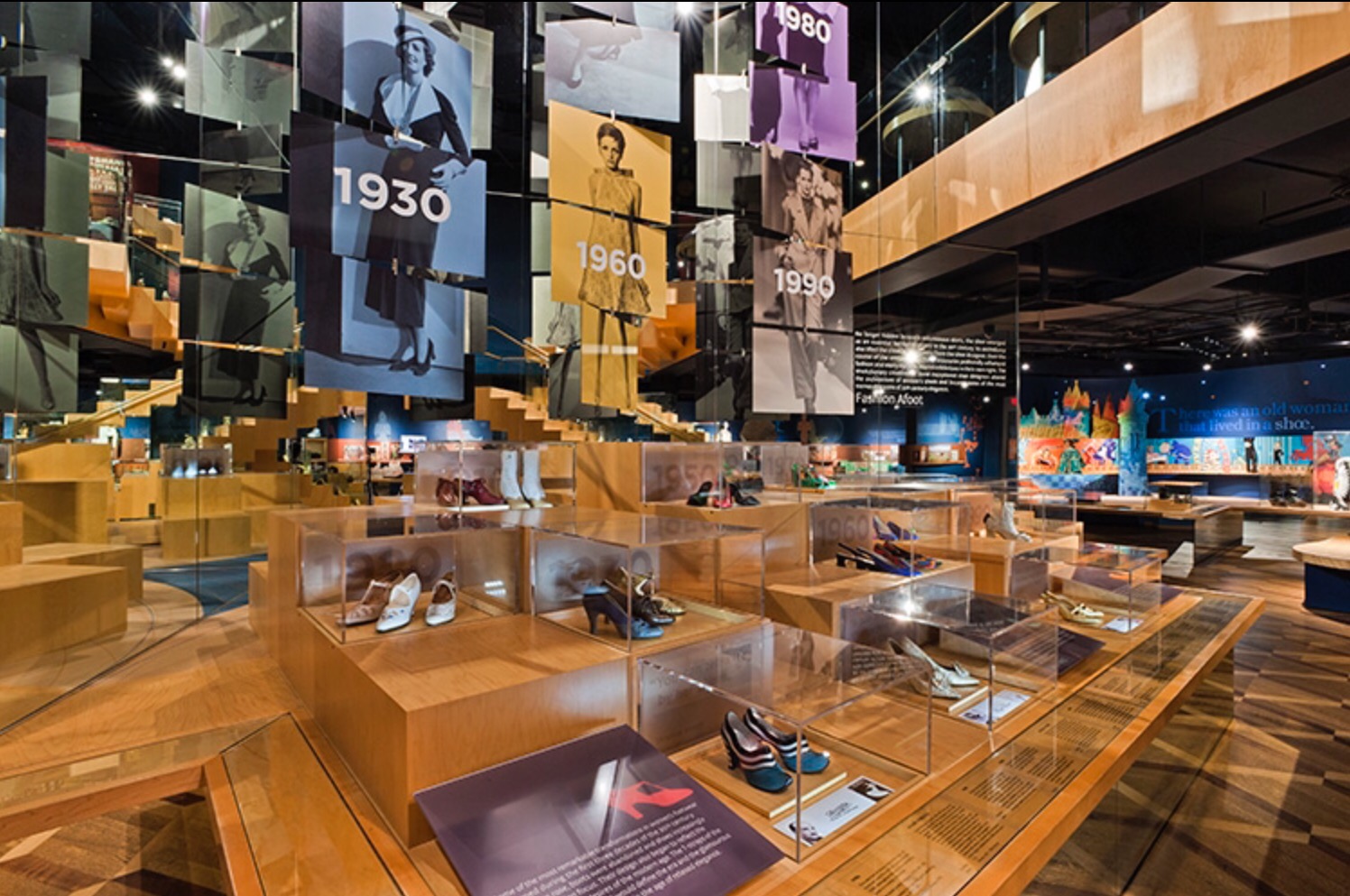 The High Museum is of coarse more then any one installation. From the art lab for kids to the interactive installations on the Carroll Slater Sifly Piazza, this is an excellent destination for families, couples on date, or simply someone who wants to take it in on their own.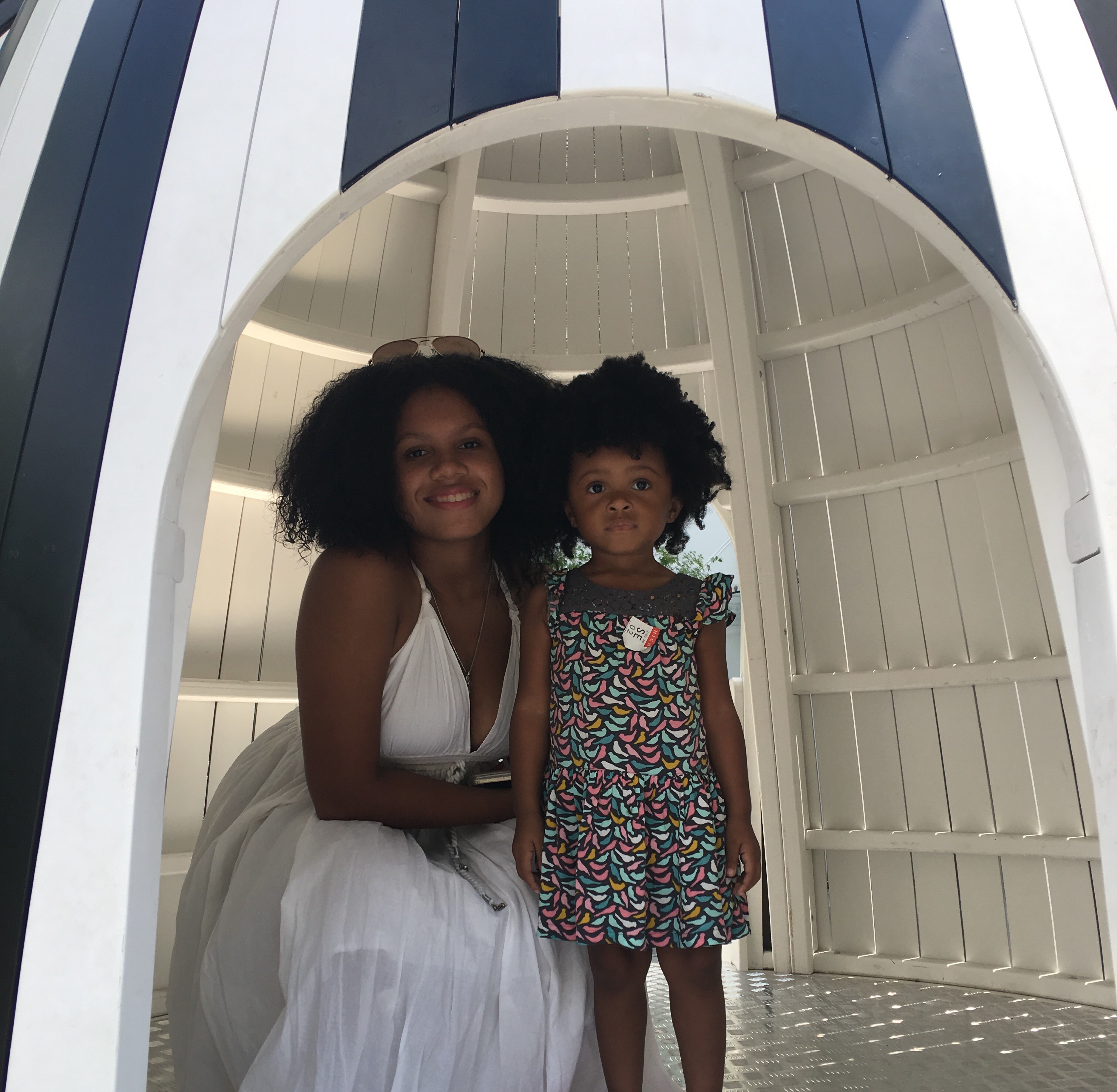 The Business Take-A-Ways:
Find brands that you can parter with in an arrangement that is mutually beneficial.
Track your data. Brands want to see the numbers behind any influencer strategy that they may consider. Remember, it's more important to garner engagement as opposed to numbers that you can not move to action.
Like Jordan, don't be afraid to push the limits of creativity to stand out from the crowd.
Find ways to blend your story in to the narrative of culture. This technique will make your product or service part of the conversation for a lifetime.
It's ok to go with the underdog when trying to partner with a brand. You never know where that journey may take you.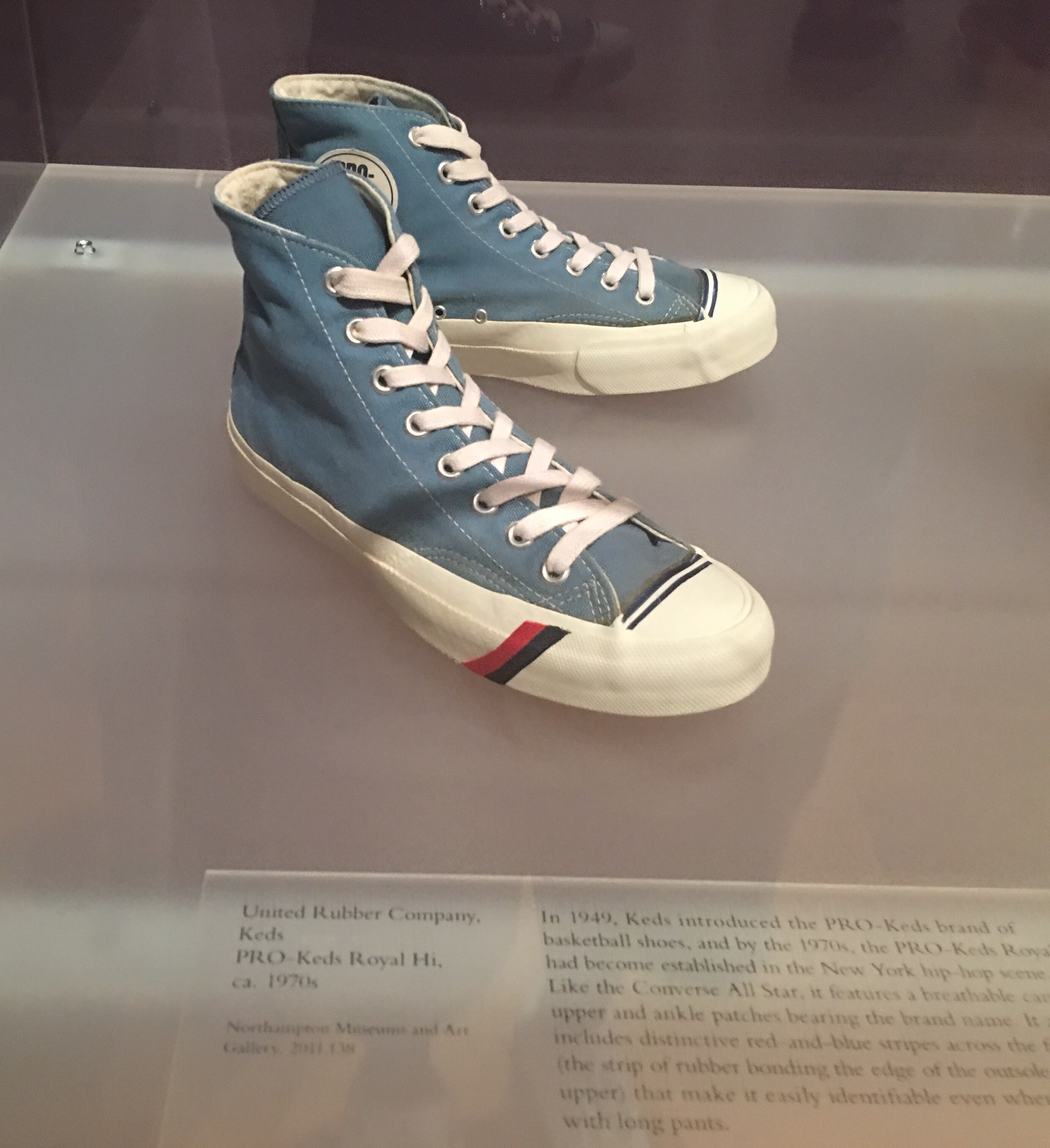 The Rise of Sneaker Culture is on view through August 14th.
http://selsienterprises.com/wp-content/uploads/2016/07/img_2838-2.jpg
1762
2527
selsi21@gmail.com
http://50.87.248.62/~selsient/wp-content/uploads/2016/02/cropped-1406_50218429011_9084_n-300x300.jpg
selsi21@gmail.com
2016-07-03 19:16:34
2016-07-03 22:11:12
The High Museum of Atlanta Presents The Rise of Sneaker Culture