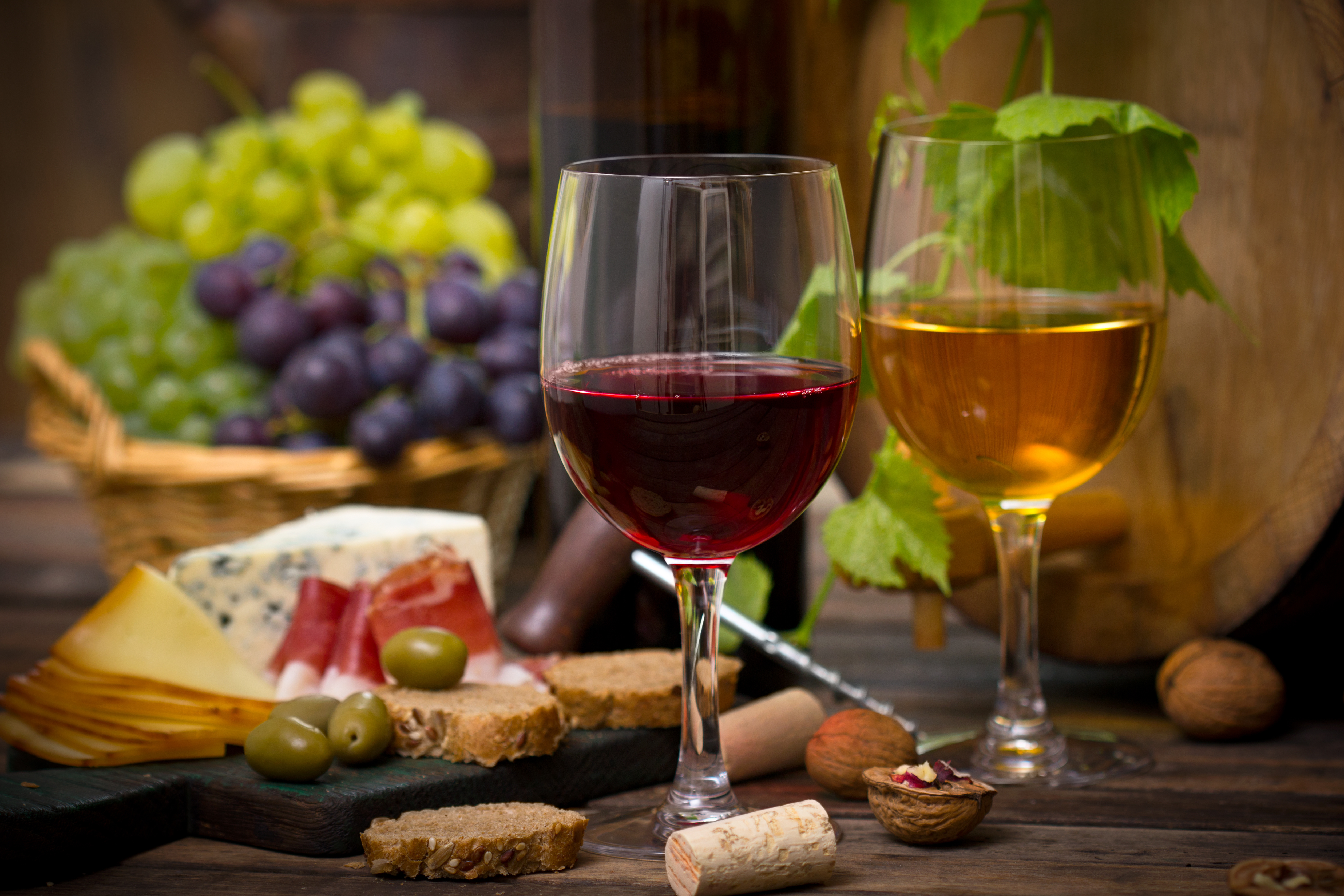 Do you love wine, but have yet to learn about the art of enjoying wine? Or, are you a wine enthusiast and enjoy being around others that appreciate a good wine? Either way, you are going to love our 1st Annual Selsi Wine Tour that will leave from Alpharetta, GA and travel to Dahlonega, GA.
This excursion has been specially designed with you in mind. From the wine enthusiast to the individual that is just learning to appreciate wine, you will enjoy this wonderful experience. Our tour guide will be able to share her vast knowledge not only about the area that we are visiting, but about the wines that we are going to experience.
Lunch will be provided and there is also time to get in a little shopping.
We are all busy and an excursion like this is just what the doctor ordered.
The cost of this experience is 197.00 per person and must be paid in full by 6/16/2017. Simply click the RESERVE YOUR SPOT button below, make your payment, and send an email to nicole@selsienterprises.com with the subject line SELSI WINE TOUR.
Here are the details of the excursion:
9:30AM – Depart Alpharetta Park and Ride on your motor coach transportation for Dahlonega, Georgia.
10:15AM– Arrive at the Dahlonega Visitors Center and meet your guide for the day.
10:30AM– Depart for the Vineyards
Your local vineyard expert will join you for your tour through wine country. You'll enjoy three wine tastings at three different vineyards along with a gourmet box lunch at one of the vineyards.
Wine enthusiasts need venture no further than the foothills of the North Georgia mountains to enjoy award-winning wines and breathtaking views. With the highest concentration of wineries, vineyards, and tasting rooms in the state, Dahlonega is known as the Heart of Georgia Wine Country and the Wine Tasting Room Capital of Georgia. Dahlonega offers a variety of quality and award-winning local, regional, and international wines to locals and visitors from all over the world.
Dahlonega's acclaimed North Georgia wineries and vineyards offer homegrown hospitality and premier wine and food experiences, each with their own unique draw. The favorable mountain elevations and growing conditions contribute to the region's expanding wine industry, which annually produces around 100 acres of a variety of European, French hybrid, and American wine grapes.
After exploring the wine region, you will have time on your own on the square in downtown historic Dahlonega. Listed on the Historic Register and site of the first major U.S. Gold Rush and the Heart of Georgia Wine Country, Dahlonega offers an authentic, mountain getaway only an hour north of Atlanta. Nestled in the foothills of the Blue Ridge Mountains. Whether your strolling through art galleries or shopping in one-of-a-kind boutiques, Dahlonega's quaint square is guaranteed to please.
6:00 PM– Meet at Visitors Center and prepare for departure
7:00PM– Arrive back at Alpharetta Park and Ride